Do you want to live South Tyrol from its most beautiful side?
Then book your holiday in San Genesio!
The Wietererhof farm lays in San Genesio, a picturesque small place on Salto high plateau, over Bolzano. San Genesio was mentioned for the first time already in the 12th century. His name, which reminds more to a legendary land than to a town, derives from Saint Genesio, whom the local church is dedicated to. A holiday in San Genesio has got different sides. Here we mention you the most interesting ones: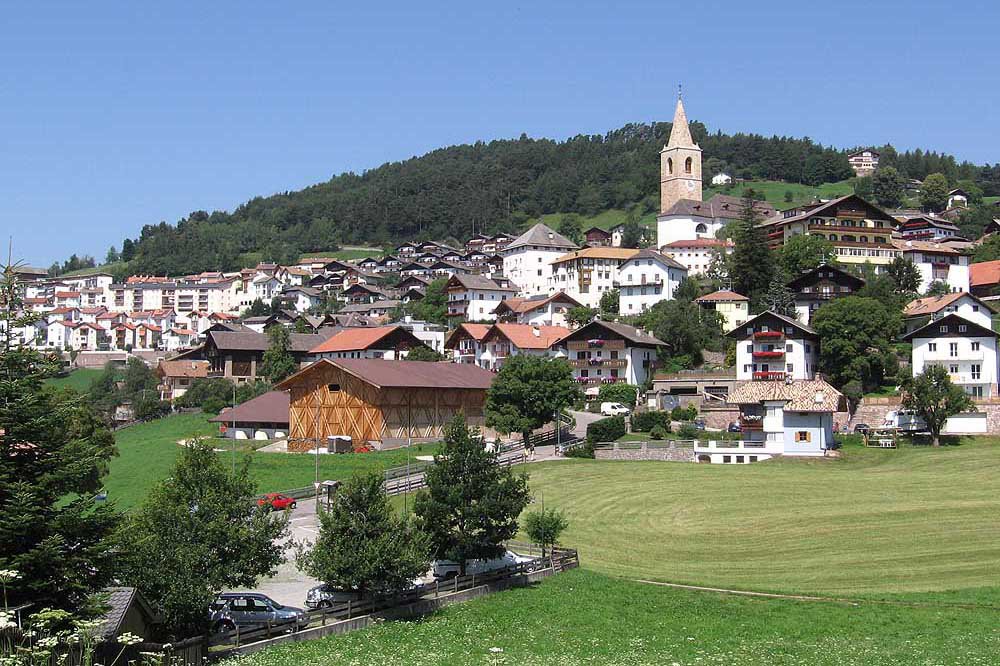 The homestead of the Haflinger horses
The once so inaccessible high pastures and woods Tschöggl mountain made necessary the growth of a particularly strong, capable and agile horse race. These blond horses named after the town of Avelengo are typical of this region since the 19.th century. Since then the Haflinger horses have been loved in many lands all over the world. And you will have the chance to ride them in their homestead, actually a Haflinger horse of the Wietererhof farm.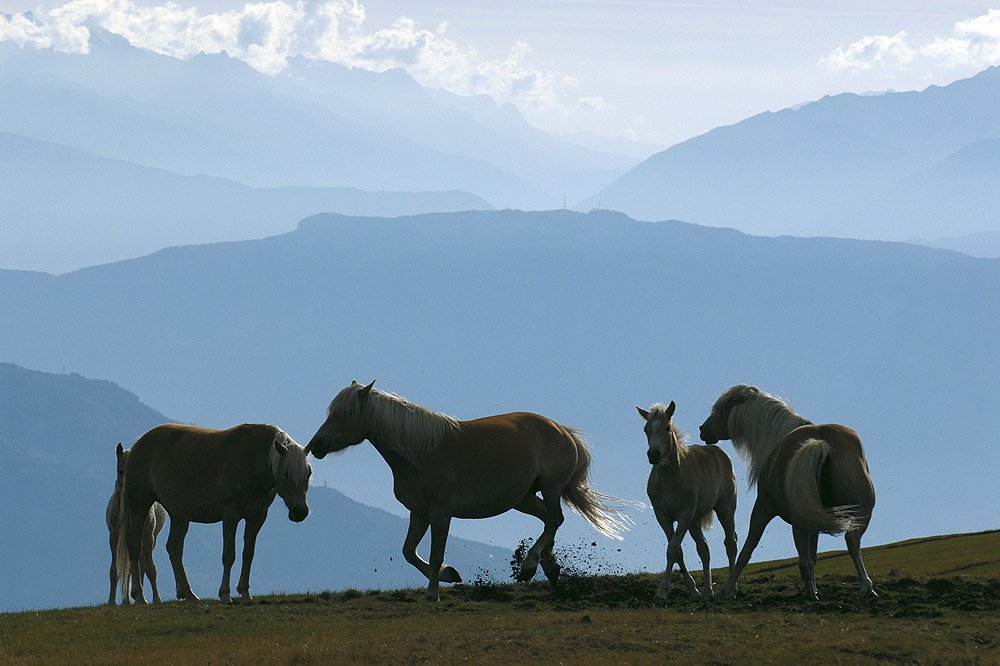 Riding proud and hiking pleasure
Riding lovers find the paradise in San Genesio, but also hiking holiday makers will feel at home. On the Salto and  the Tschögglberg there are many hiking trails, some of them also with minimal inclination. Sport hikers and those who want to measure the beauty of a landscape with the difficulty of conquering it, are also welcome guests. In case of snow, you can hike the white splendor with snowshoes and then warm up in an alpine inn with a glass of hot wine punch.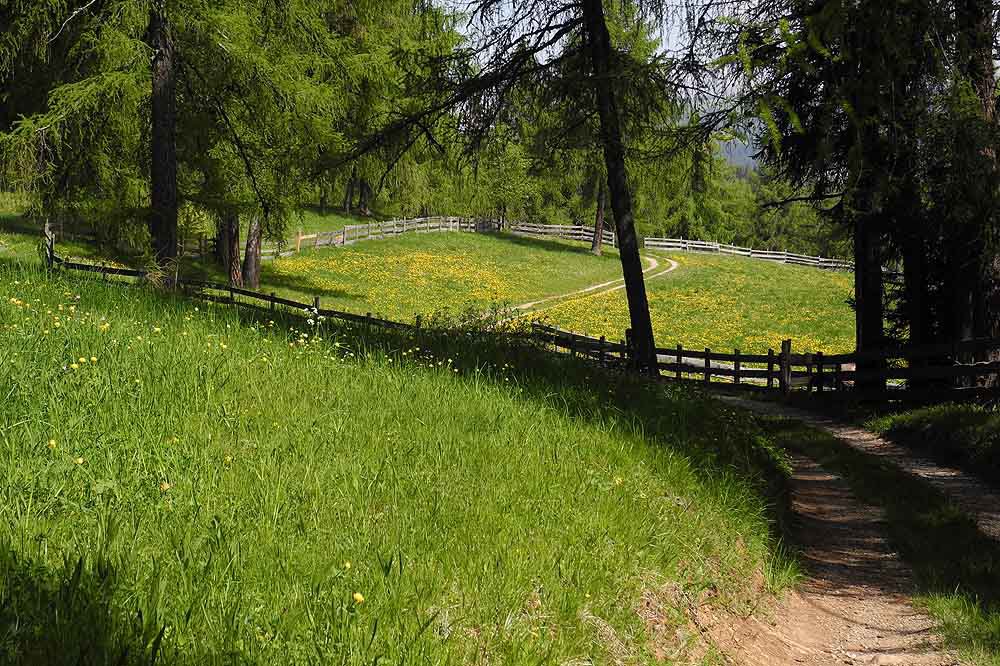 Tours
San Genesio represents a natural belvedere platform, from which you enjoy a panorama view over the most famous peaks of the Dolomites. Directly at his bottom there is Bolzano. Let your car at the park place and use the cable car, from San Genesio to the city centre you take just 9 minutes. Thanks to the BozenCard you can use the cable car for free. In Bolzano the week markets are a visit worth, as well as cafés for relaxing, otherwise you can explore the historical secrets of the South Tyrolean provincial capital with a camera and a tourist guide in the hand. An absolute must is the visit to the Ötzi-Museum, in the middle city centre. And from Bolzano many other interesting destinations of the region are only at a stone's throw. Do you wish a really variegated holiday? In San Genesio you will find the place for all seasons.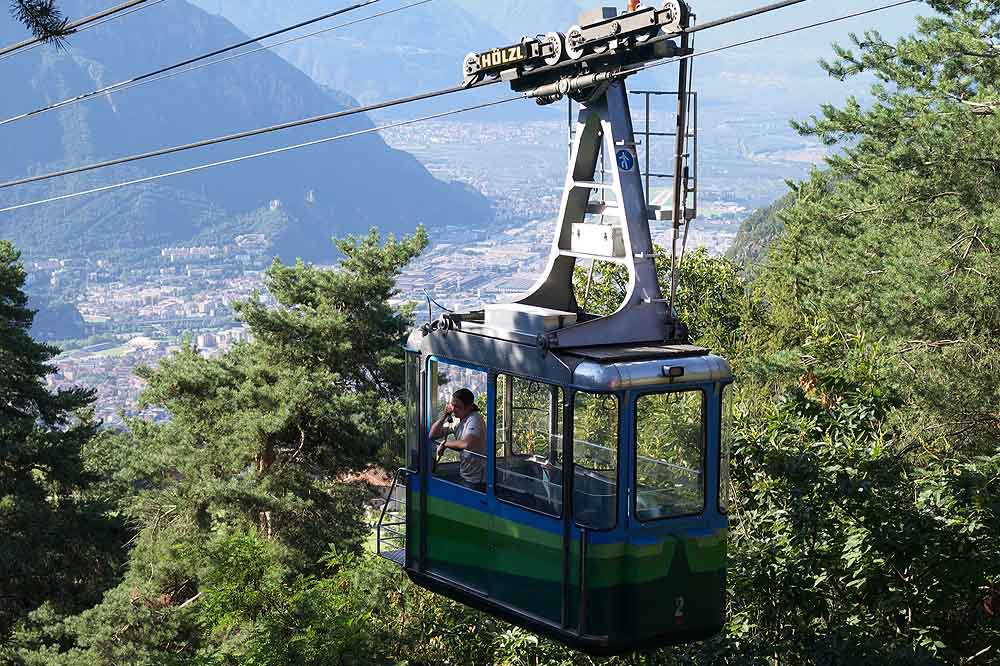 Pictures from Salto/San Genesio and environment